Annie + Miika | A Romantic Meridian Hill Park Styled Photoshoot
This session blew my mind! Not only did Savannah and I get to work with this beautiful couple, but I also got to spend time getting to know these friends of mine.
This was my first styled session and it definitely won't be my last! I wanted to shoot a romantic session at the Meridian Hill Park immediately after I met up with a friend there for a photoshoot. Styled sessions usually involve a lot of planning over a long period of time, but this styled session was not anything like it was supposed to be! It was quick, impulsive, and so fun! Hope you enjoy!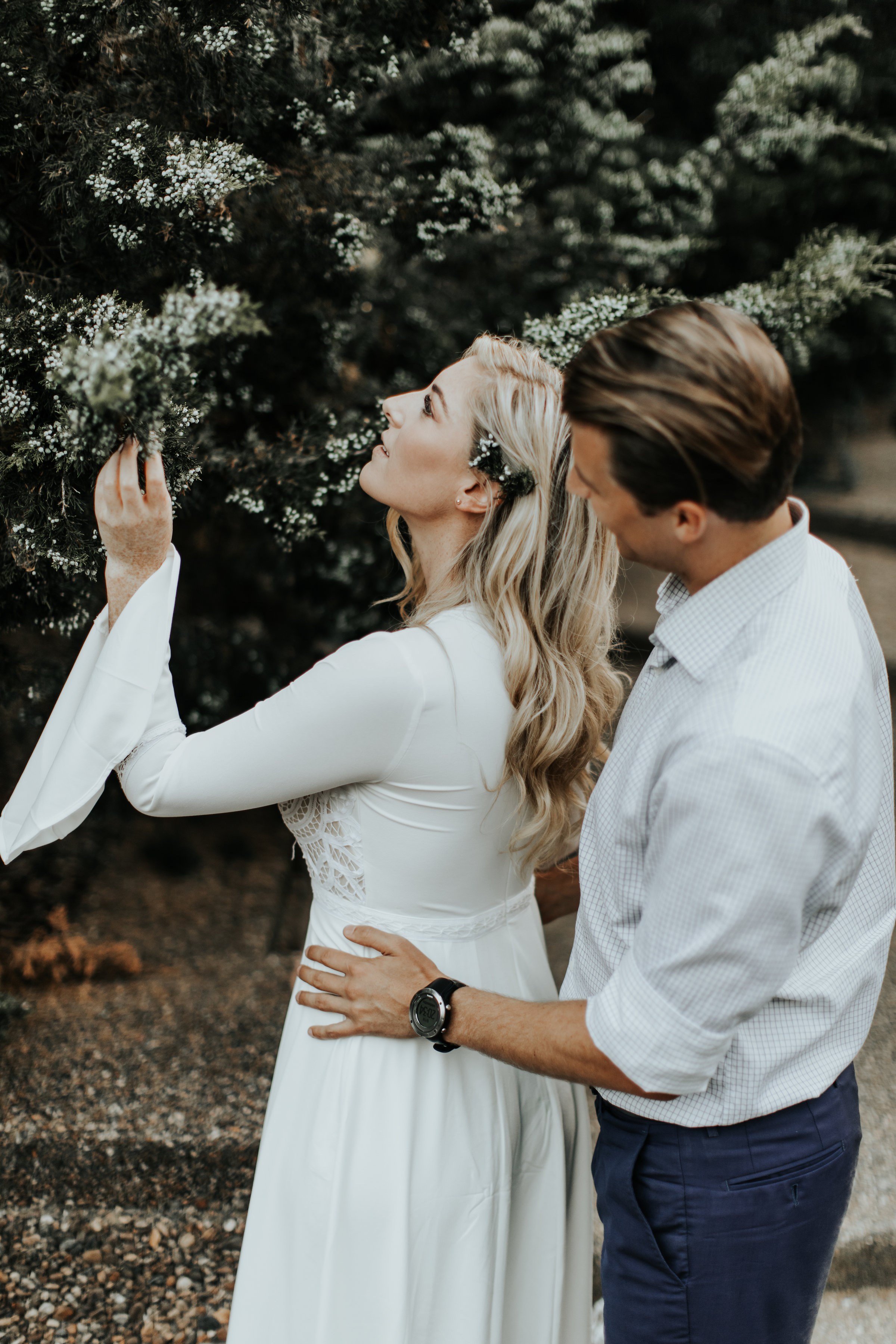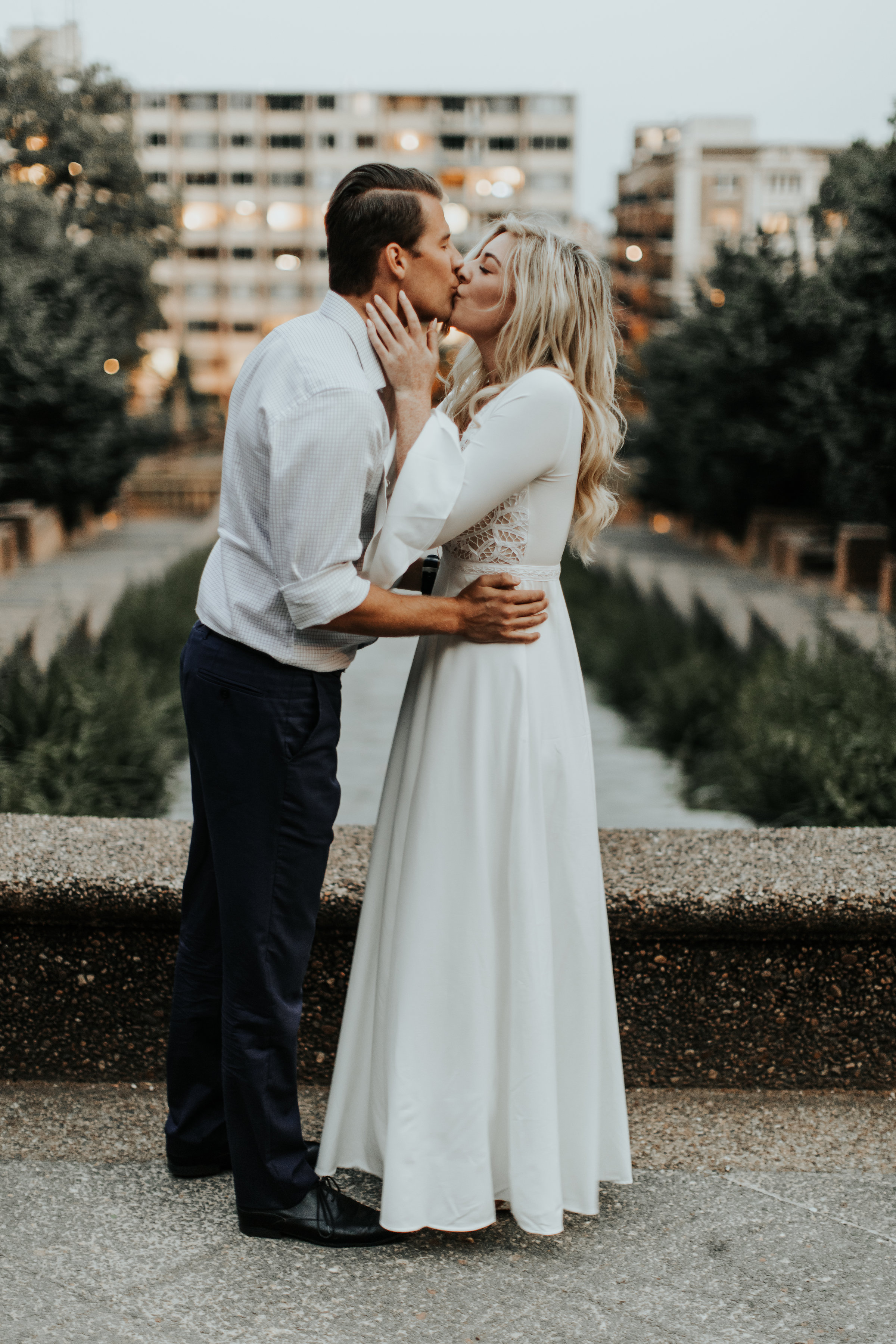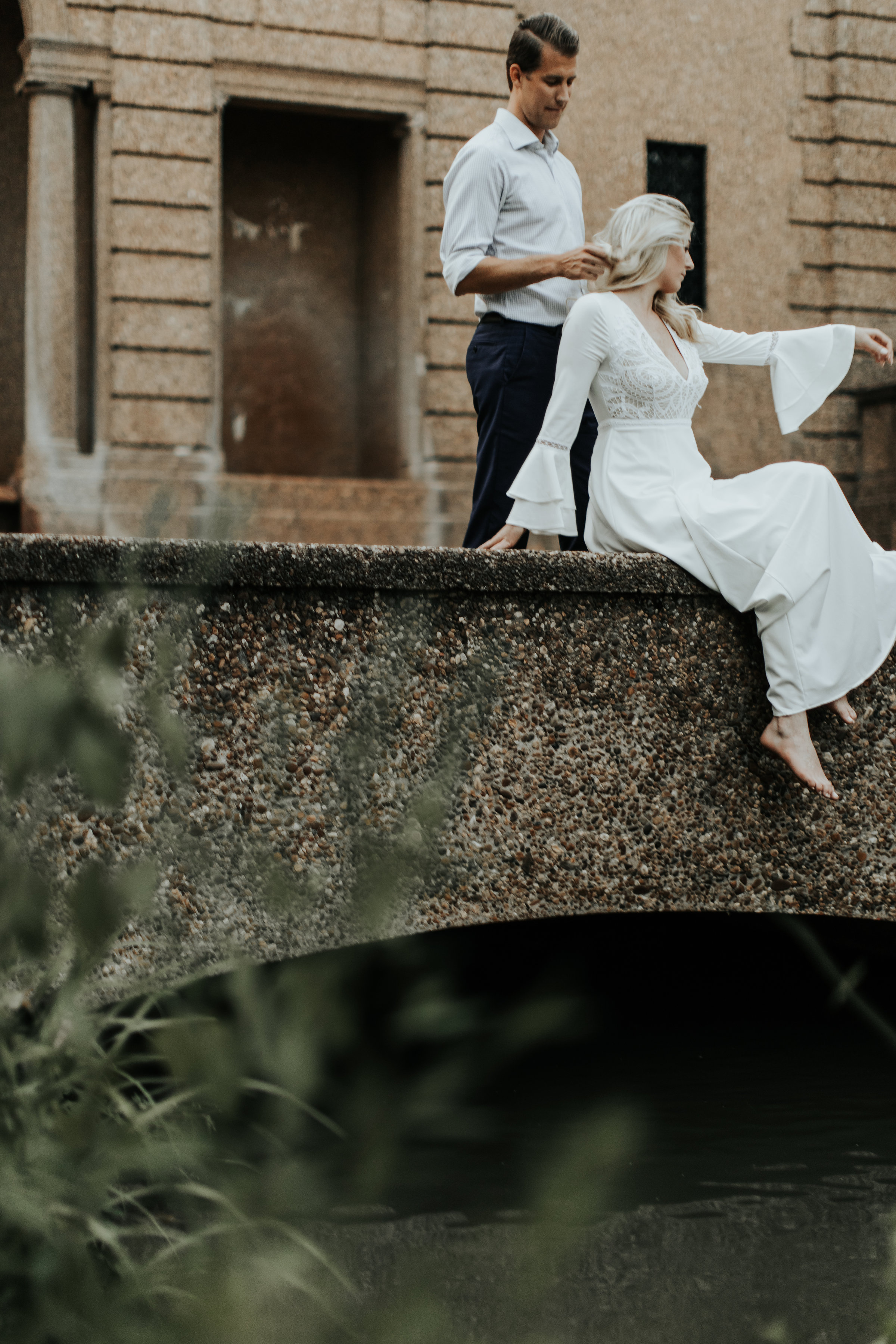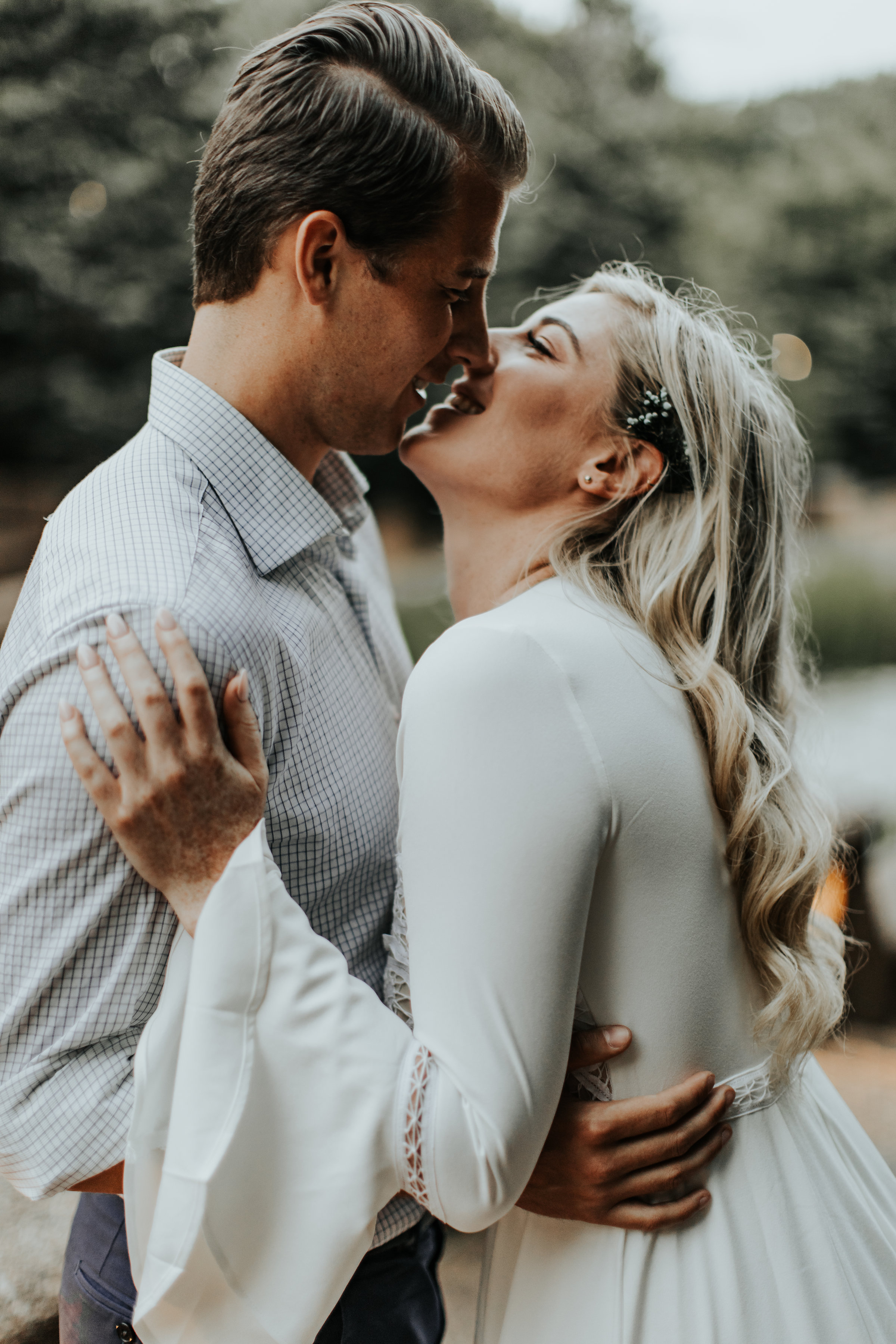 Photography: Barbarah Perttula + Savannah Brown Photography
Models: Annie Salzman + Miika Tomi
Dress: Lulus
Venue: Meridian Hill Park, DC
To start off the launch of professionalizing my photography passion, I will be blogging a series of recent photoshoots! I hope this allows you to get a glance into what I have been working and what you can expect in the future!